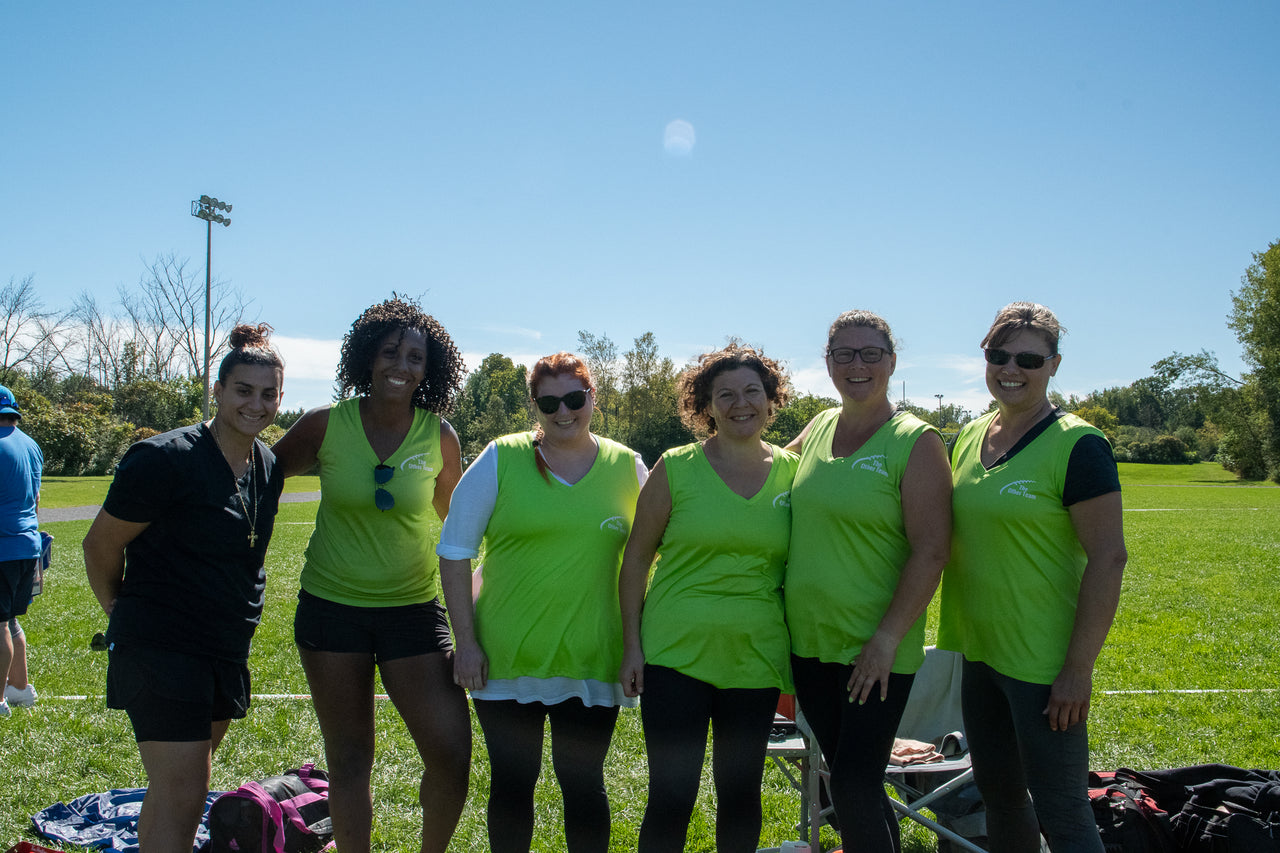 OUR MISSION
Ottawa Women's Football is focused on development of football for all. Led by women and designed to empower the participation of women, youth and men in all aspects of sport and leadership.
Our goal is to increase participation for youth and female in football and to build confidence on indivudials in the sport.
With our commitment and effort we aim to modernize the game and level the playing field, for all. We are committed to developing and delivering programs that promote a lasting impact for all in sport.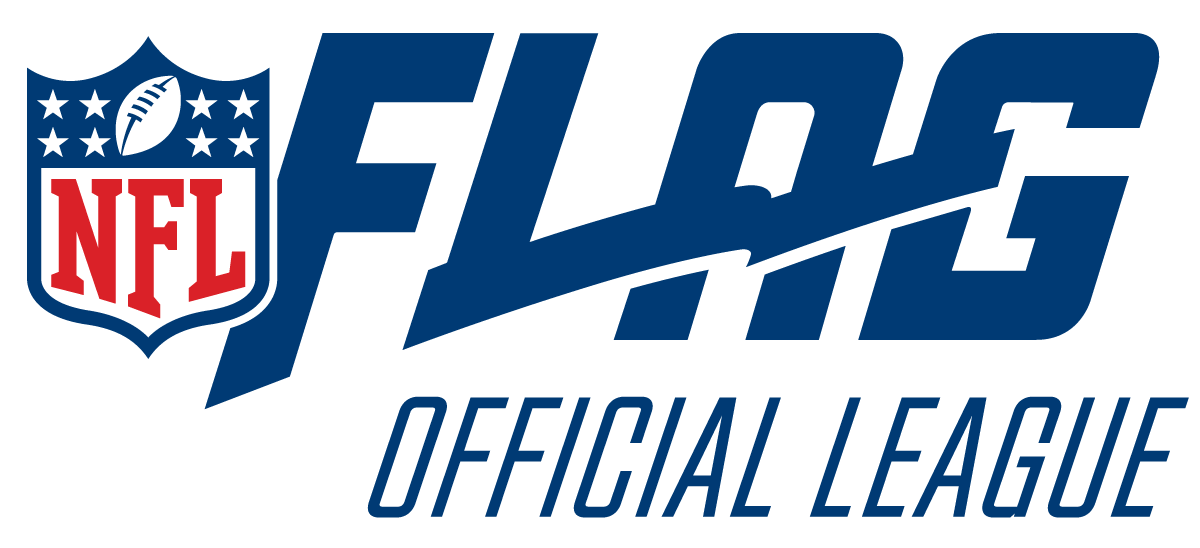 GIRLS & BOYS YOUTH PROGRAM
NFL FLAG OTTAWA aims to provide youth Boys & Girls the opportunity to play organized flag football while discovering the importance of sportsmanship and teamwork, creating new friends and learning new skills. 
LEARN MORE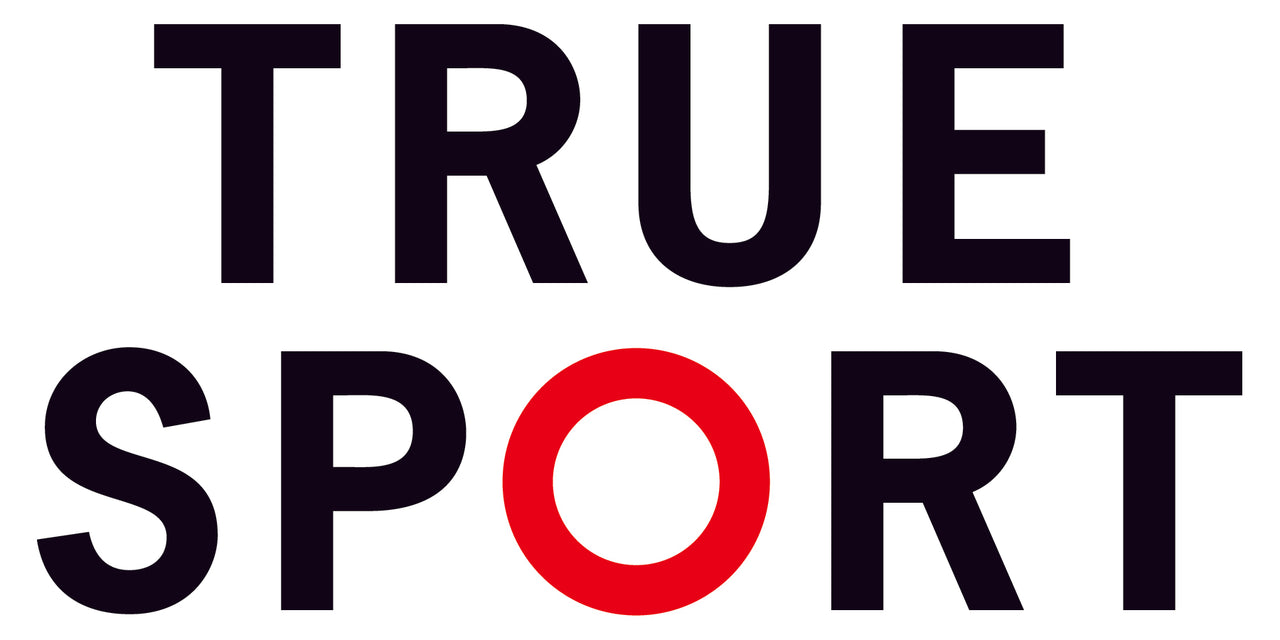 OWF Believes and Practices the TRUE SPORT PRINCIPLES
We promote the seven True Sport Principles. The Principles need to be in play at all times, working in perfect balance with one another, for sport to be truly good and have the opportunity to make the greatest difference, OWF teams, athletes, coaches/volunteers and staff commit to these Principles for Sport.
TRUE SPORTS PRINCIPLES